radio show notes for May 15, 2003
IN THE WEATHER MAP BELOW … just a few "small storms" … the official weather service said there were no tropical storms … look at the monster eye off in the Bay of Bengal off the coast of India … because the wind speeds did not warrant, it was not classified as a storm … why don't you tell that to the people of India … as the finale' of 495 tornadoes race across the US
in the past week in the USA alone … 434 tornadoes – 1190 damaging wind storms and 2,269 hail storms … pretty normal wouldn't you say ???
and how about that solar wind speed … normal wind speed is about 350 to 400 km/s with occasional flares reaching 500 or 550 km/s … for the past 3 weeks the solar wind speed has not dropped below 650 km/sec with bursts beyond 800 km/s … pretty "normal" again?? and note the magnetic field which is sufficient to reduce Earth's magnetic field to zero …&nbsp
remember comet NEAT … just a harmless little ice ball??
here is a birds eye view of a solar capacitor of another star … a loaded capacitor ready to unload into a comet … the Plasma Discharge Comet Model explains that comets are energetic discharges of the solar capacitor
yet another comet grazing our sun
THE TESLA LECTURE NOTES
A SMALL TABLE MODEL TESLA COIL DISCHARGES TO A WIRE … THE SAME PRINCIPLE CAN BE USED TO DRAW UNLIMITED POWER FROM THE IONOSPHERE FOR FREE … SO WHY ARE WE BURNING OIL, COAL AND NUCLEAR FUELS THAT DESTROY THE PLANET THAT WE DEPEND ON FOR OUR VERY EXISTENCE?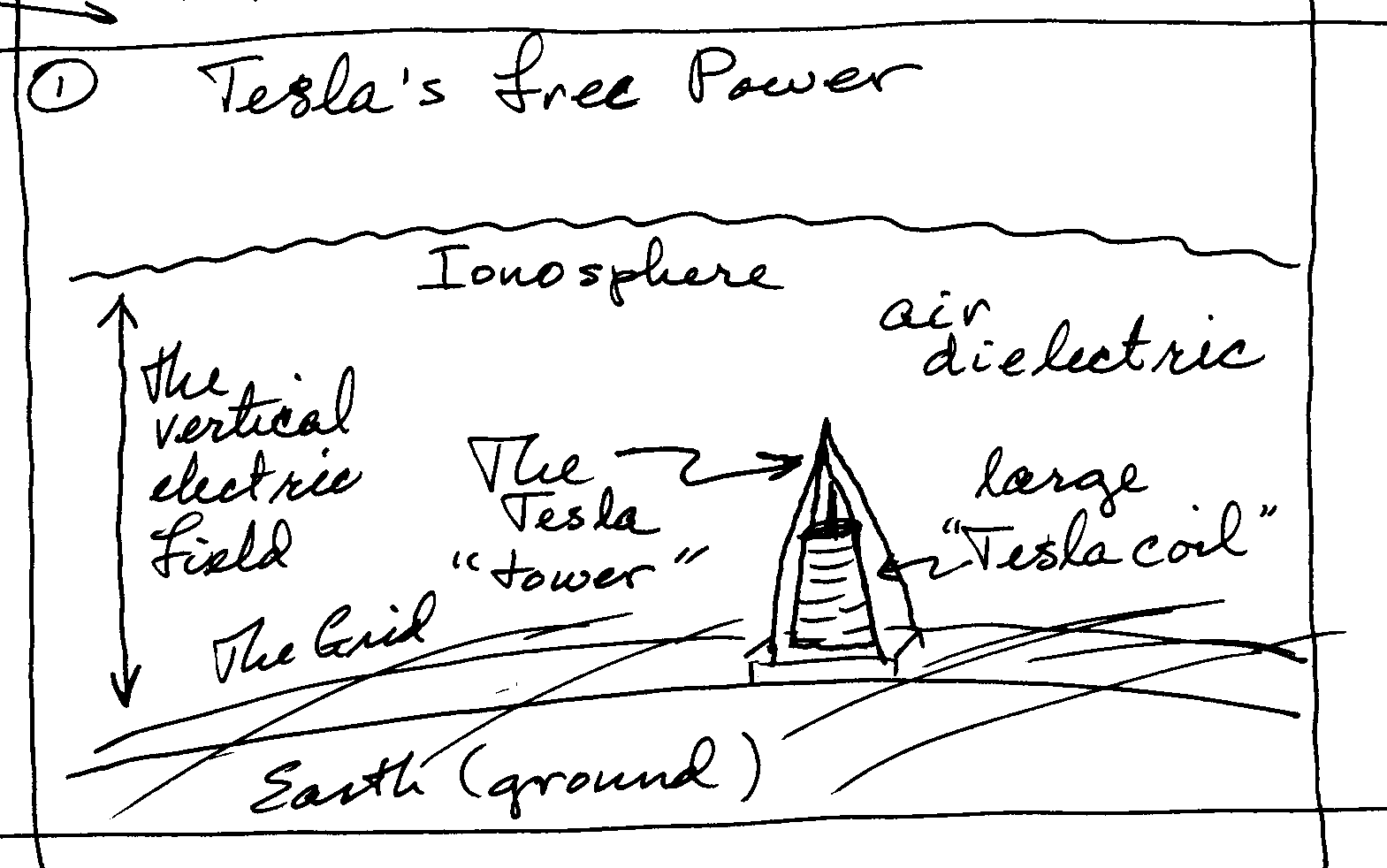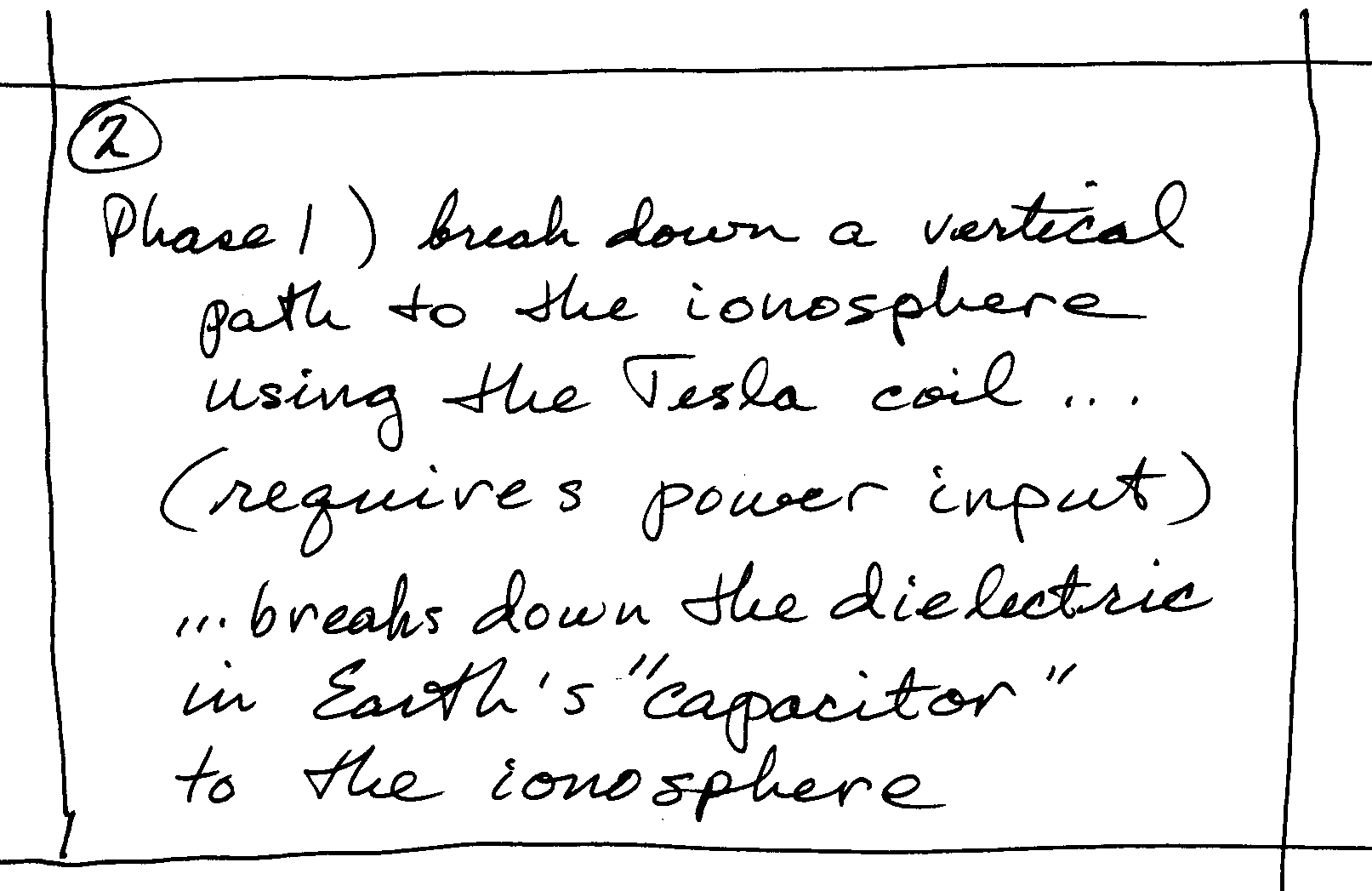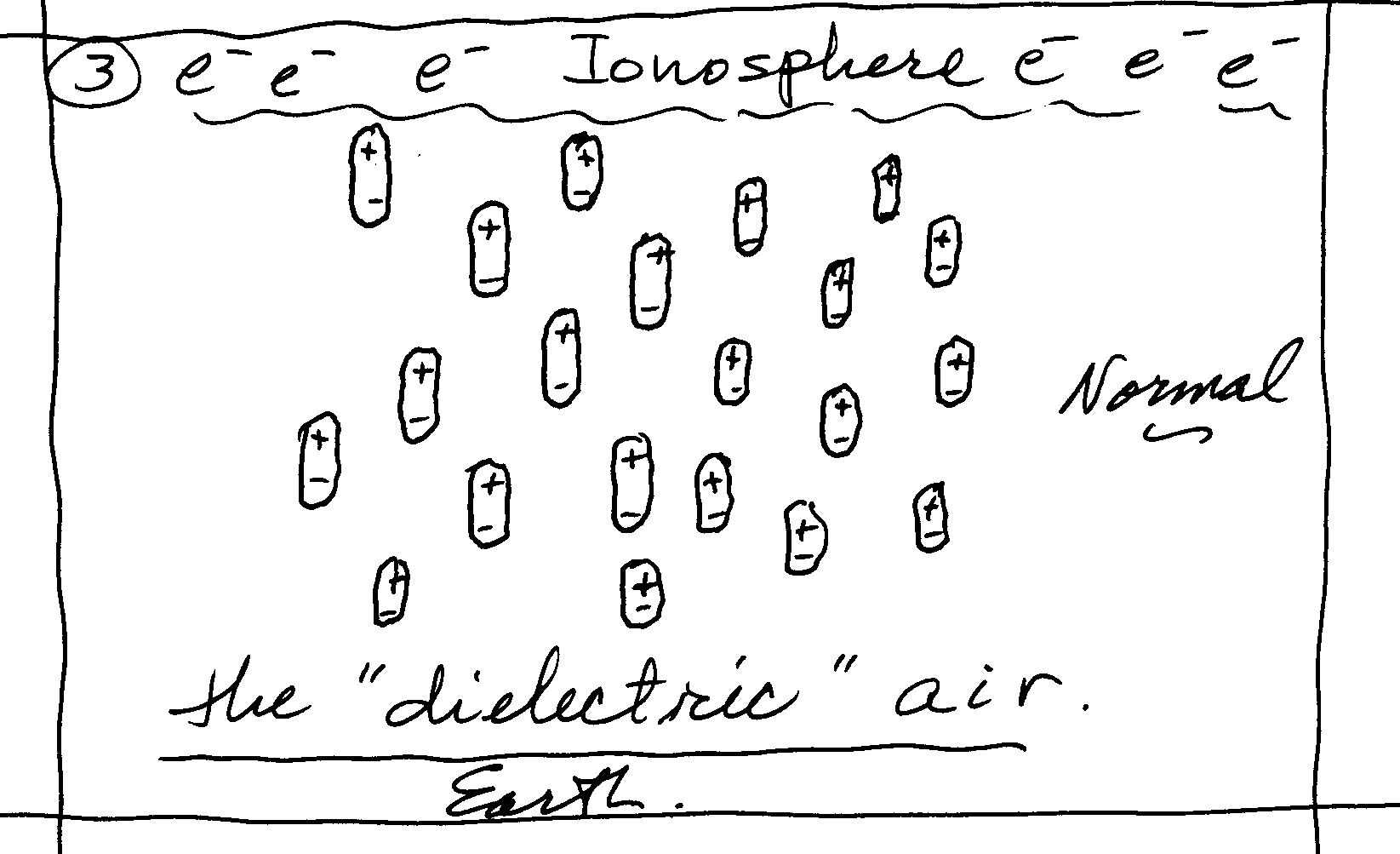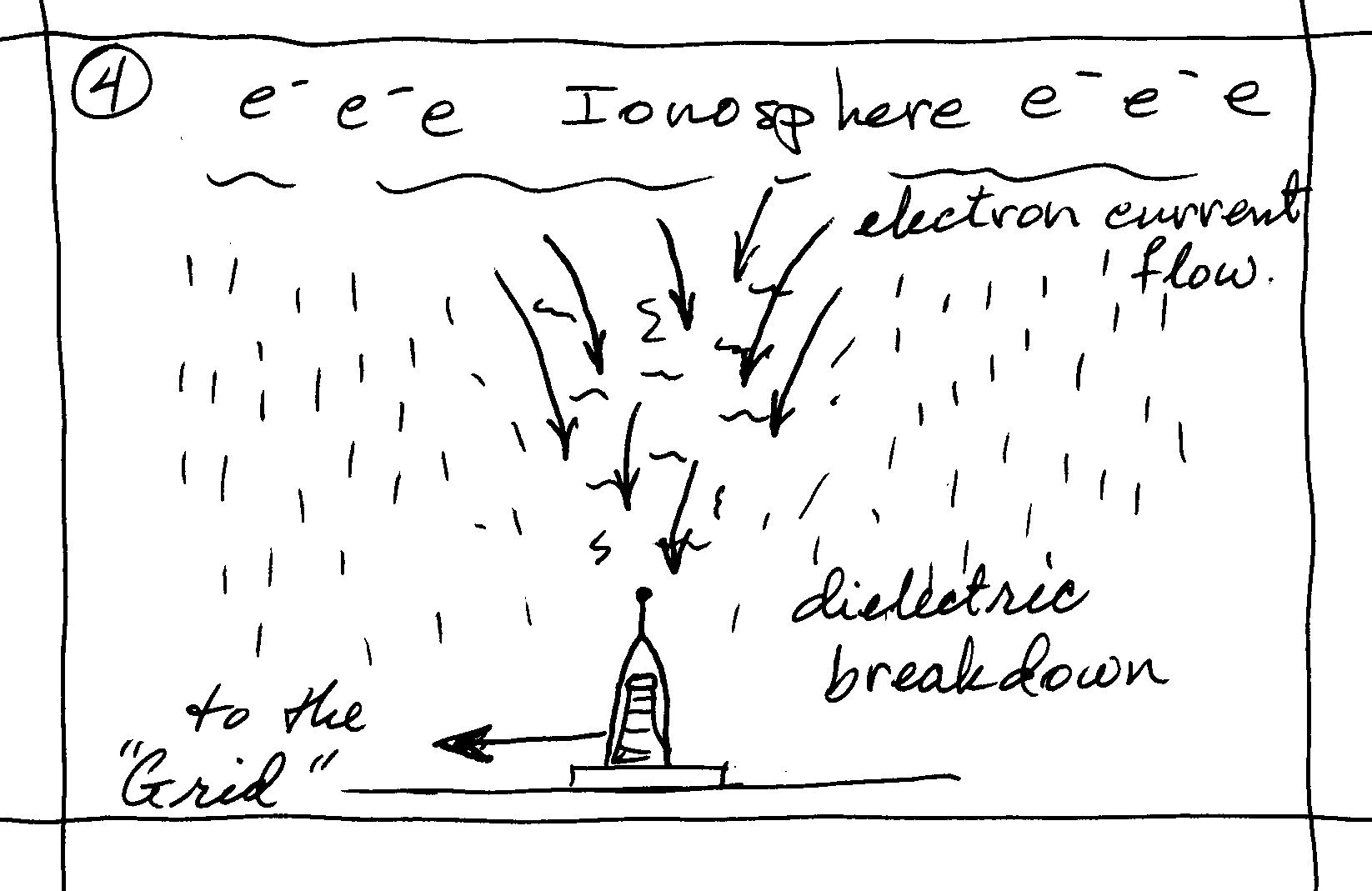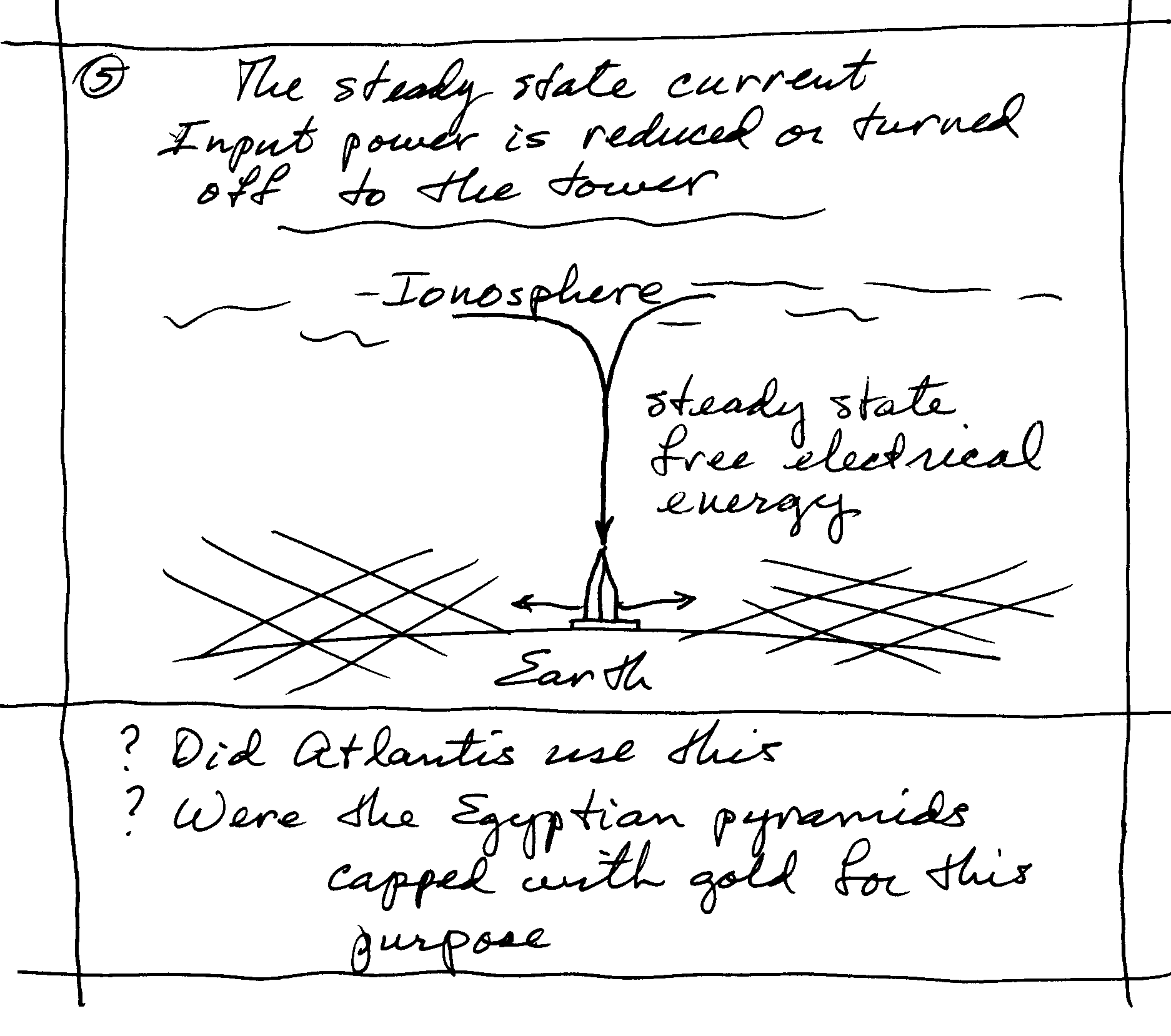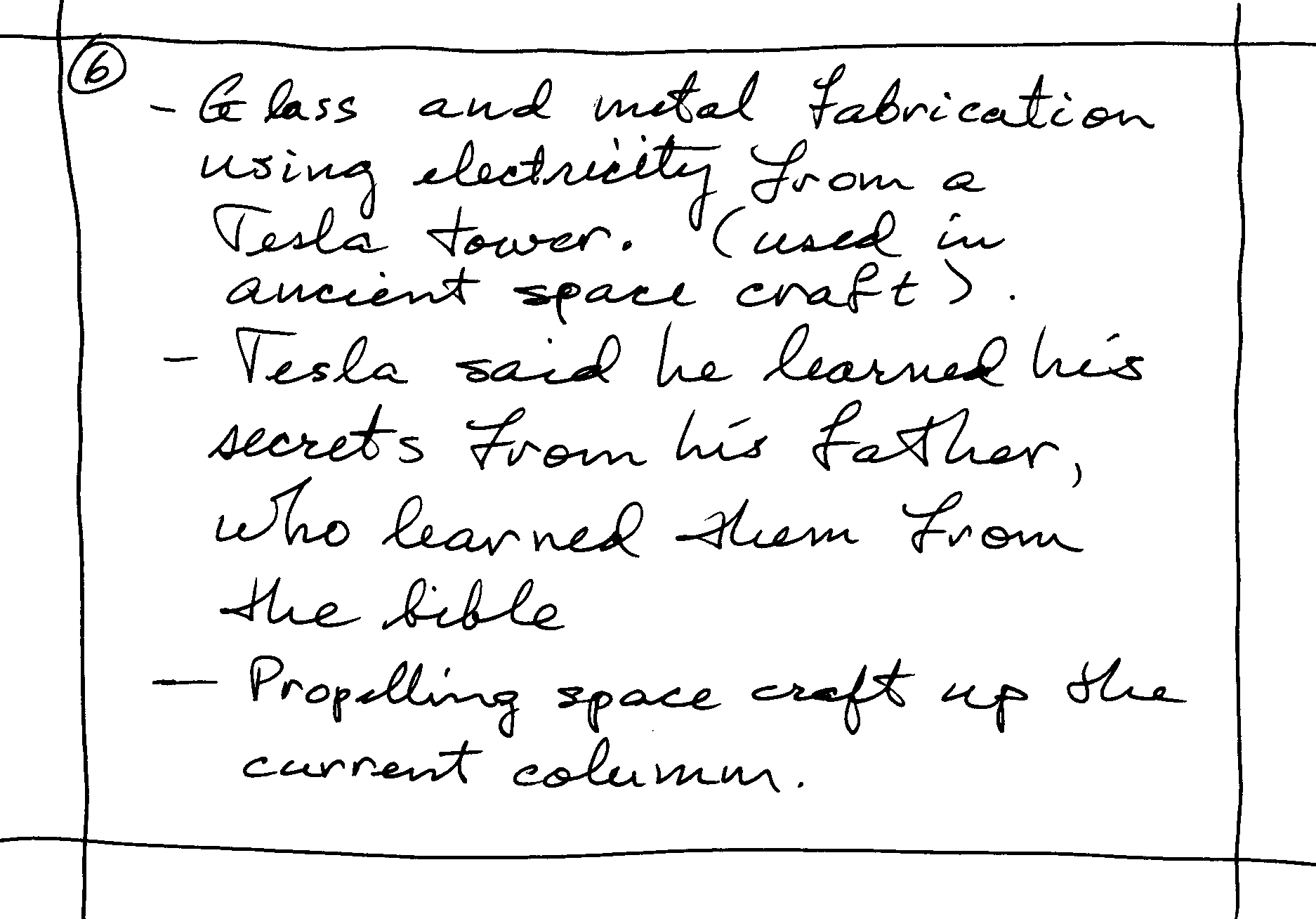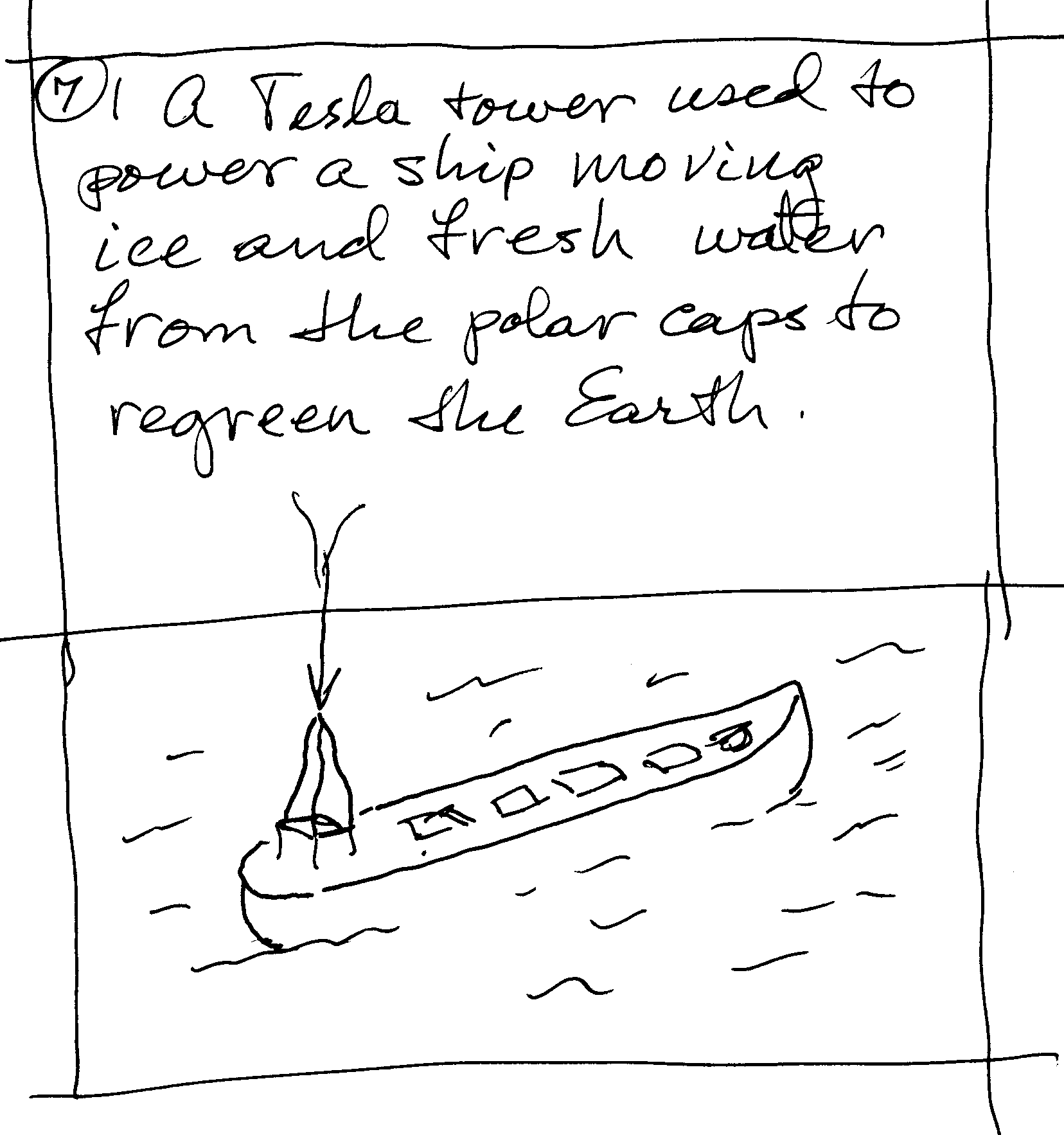 LEFT MOUSE CLICK TO RETURN TO THE HOME PAGE